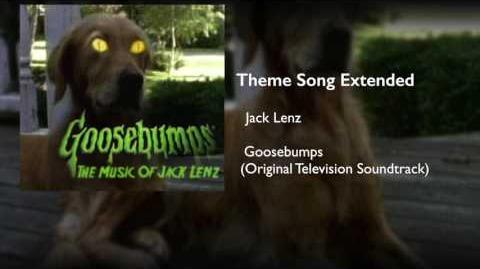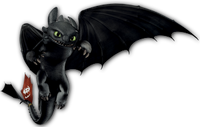 Children's Literature
Go to these sites for info or for help with your own wiki!
Alice's Adventures in Wonderland • Amulet • Anne of Green Gables • The Chronicles of Narnia • Dear America • Goosebumps • Guardians of Ga'Hoole • Harry Potter • How to Train Your Dragon • Little House on the Prairie • The Magic School Bus • Miss Peregrine's Home for Peculiar Children • Oz • The Polar Express • The Railway Series • Septimus Heap/ToddHunter Moon • Tracy Beaker • The Underland Chronicles • The Unwanteds Series • Wings of Fire
Want your community included? See how!

Which of these popular Goosebumps books is your favorite?
Create blog post
Let's face it; we all love the Scarecrows...well...at least I do. But sometimes Scarecrows have it hard. So here are the pros and cons of being a Scarecrow:                                           …

Read more >
See more >
Ad blocker interference detected!
Wikia is a free-to-use site that makes money from advertising. We have a modified experience for viewers using ad blockers

Wikia is not accessible if you've made further modifications. Remove the custom ad blocker rule(s) and the page will load as expected.